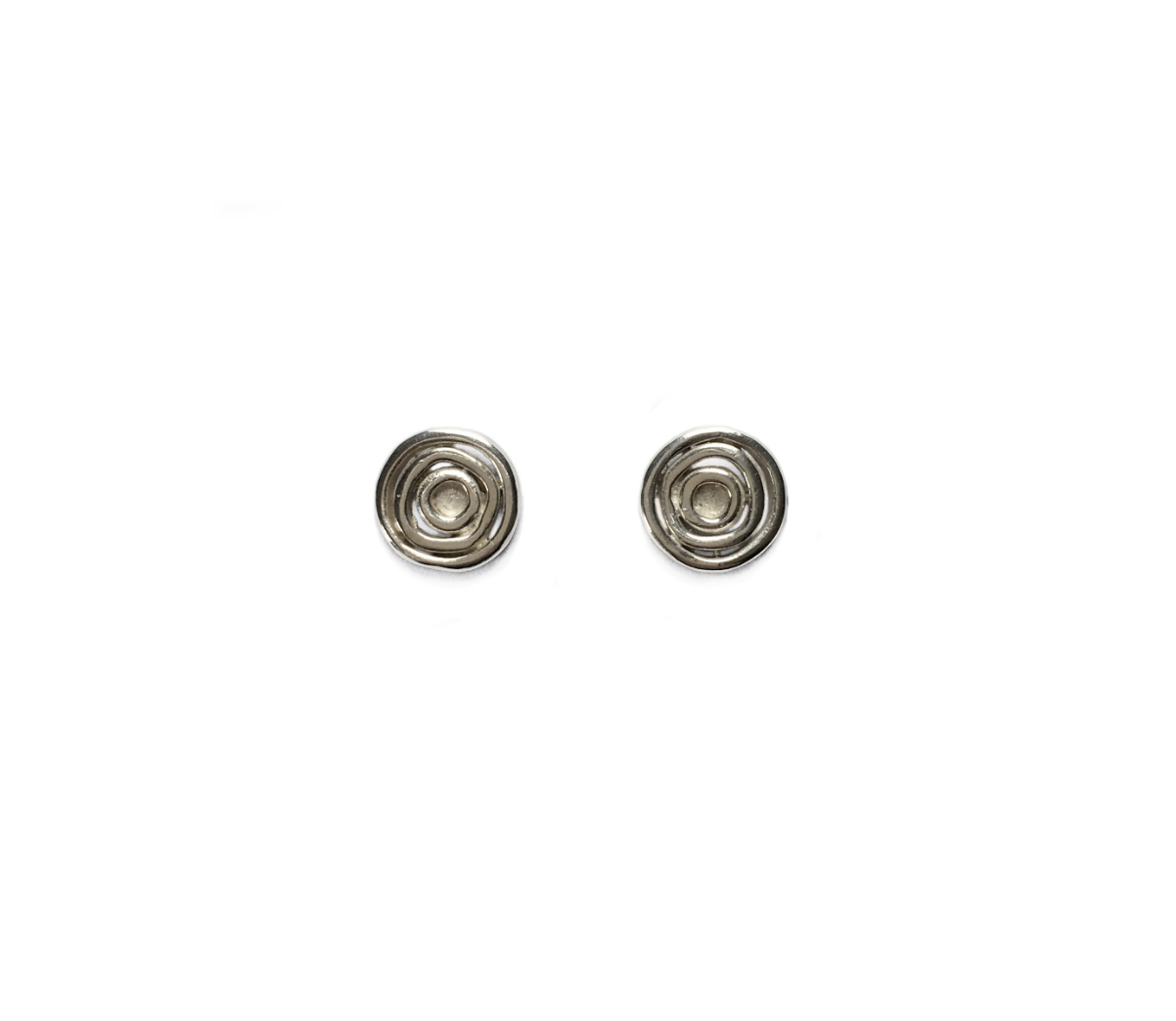 Tempus Studs
The perfect little button studs, just under 3/8", consisting of three concentric rings.
Available in natural brass, sterling silver or thick gold plate. All are made with sterling posts and backs. Not sure which metal to choose? Learn about the differences here.
Tempus is named after the Latin word for "time."
As pieces are made to order, please allow about two weeks for shipment.