Explore the new collection Magna Graecia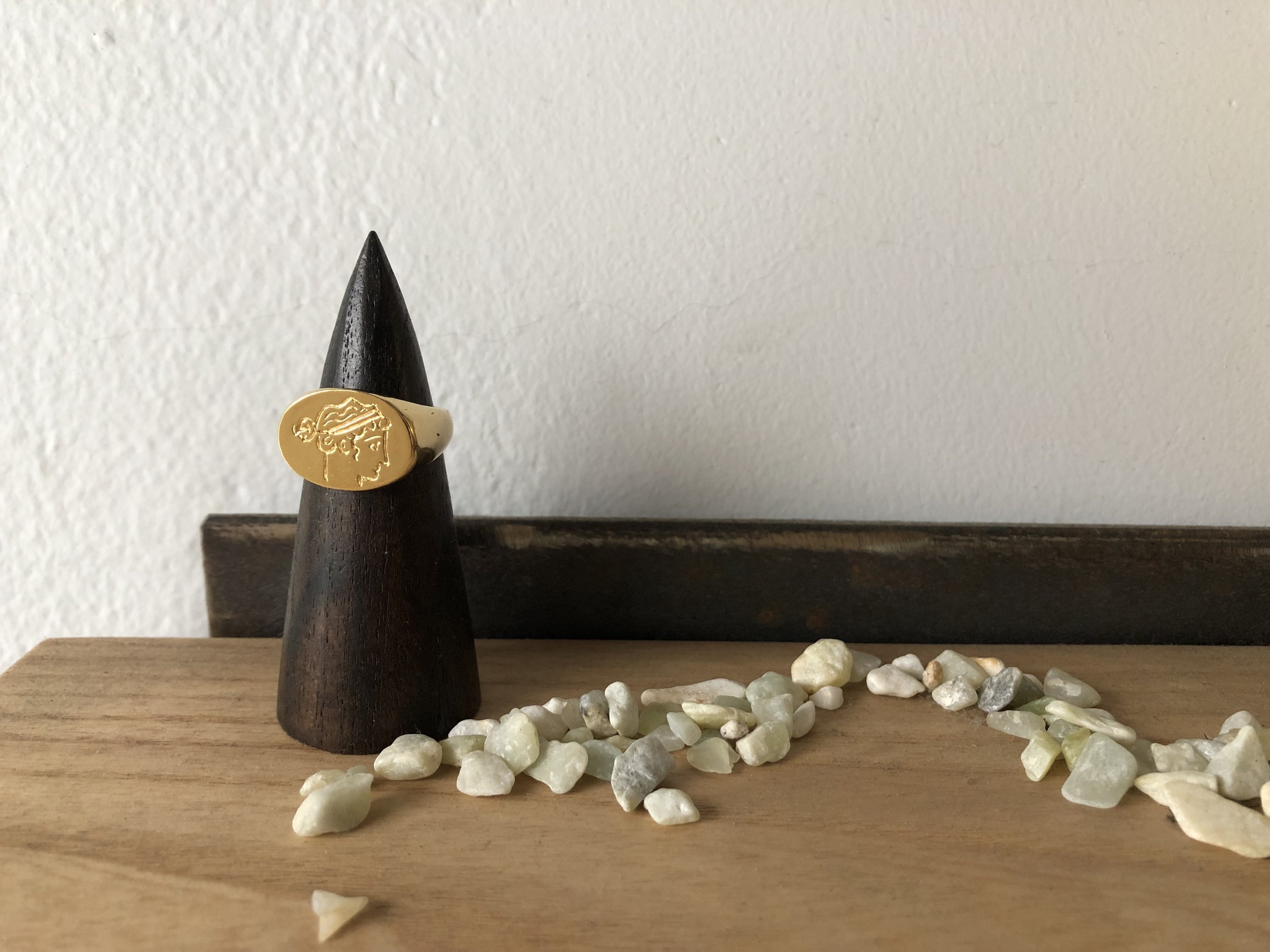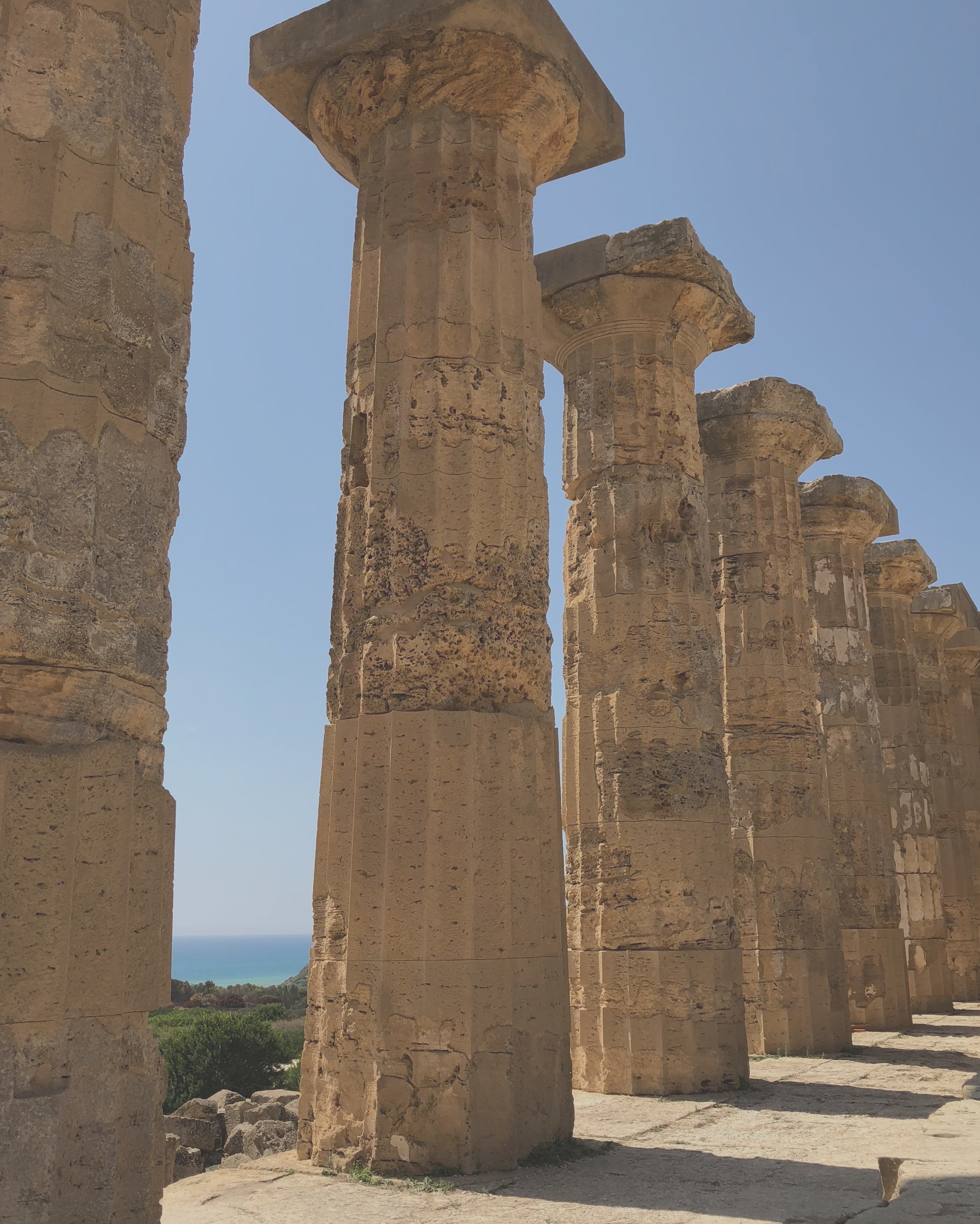 A road trip at the end of summer spent circling the island of Sicily inspired these newest pieces. Forever a lover of antiquity, I was stunned by its surprising amount of beautiful Greek ruins. Sicily and the southern mainland of Italy were once known by the Romans as Magna Graecia - Ancient Greek settlers held the land there for a moment in time, filling it with their cities, temples, artwork and gods. Also the area in Italy where my family originated, one of its many secrets is that it still holds onto some of the best ruins of the Greek world. This mix of Greek, Roman, Italian; the remaining glimpses of lost time found in mosaics, pottery, statues, folklore - I took all of it in as I worked on this collection.
// INTRODUCING A R C O S IN GOLD \\
Good news to those who do not wear brass - Arcos is officially available in gold! It is now possible to find an alternative to brass in every style that still has that warm yellow glow (if you're not into the coolness of silver.) Smaller studs and rings are offered in solid 10K gold, and all of the larger pieces can be ordered gold plated. Arcos is working with a local metal plater in NYC, using their thickest gold plating available, to bring you a quality gold surface (and a lifetime guarantee of re-plating, should you ever need it!)
Want some more info on the options? >> Read here <<
Of course, every piece is still available in beautiful, natural brass as well.